I am…….
A wife, mother and yes a G'Mama, and like most people spent many years watching from the sidelines as life passed by. I had a corporate career that I loved, yet didn't feel fulfilled at the end of most days. I worked hard and kept my nose down, kind of afraid to rock-the-boat while I carved out a life for myself and the kiddos. I lived a facade, and pretty convincingly too, yet was often confused about my identity; unsure and unappreciative about who I was meant to be and how to activate my greatest strengths. I ultimately made the same old stale choices and got the same old stale results. I wanted to make myself a priority – be greater and do greater but often settled for less than I deserved. Inauthentic…..and did I dare speak the words "fear and low self-esteem?" I know, doesn't sound sexy, does it?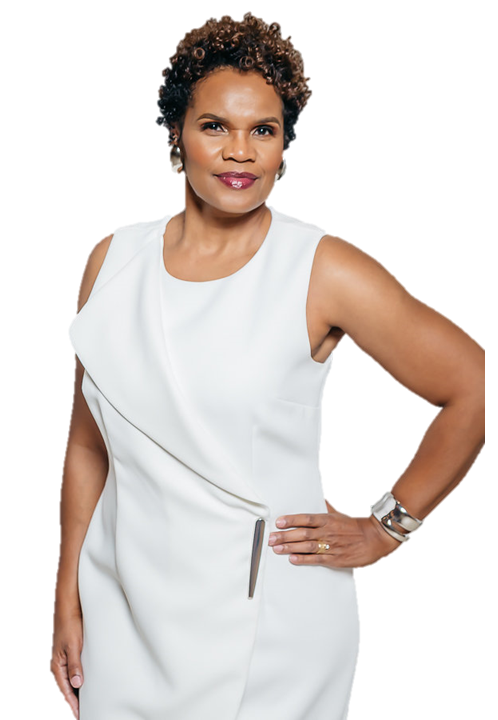 And you know what?! It was 100% my responsibility to pull up my big girls pants and do what was necessary for my divine purpose. In part, it meant assessing what was important, what I really wanted, and uncovering who I wanted to become. Yes!! The Who and What of it all is Key! Thank God for a second wind. 
Did you know that how you "SEE" yourself affect how you live, work and play? It affects the decisions you make and how you show up in every relationship you have. I began to SEE clearly and focused on the beauty of my unique strengths to bring the change I needed. You can too, so if you seriously want change, are ready to own who you are and create the necessary synergy to live life fulfiled (life, business, and relationships), then I want to support you!
__________________________________________________________________________
Necie Black was born in Los Angeles, California. The third eldest of eight children, she shared the responsibility of caring for her younger siblings and quickly learned to lead and resolve conflict. She excelled in school and despite becoming a teenage mom, Necie persevered, rose above life's challenges and began a journey of manifesting her best and most authentic self! After more than 27 years in corporate America, she founded Lyfe Smarts LLC., a coaching, training and consulting platform designed to share strategies that builds a stronger relationship with self and others; in and out of the workplace.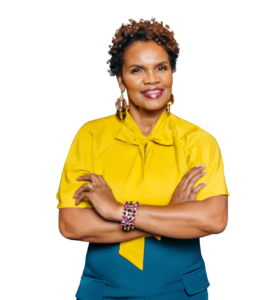 Necie continues to give her best by investing in her own development through extensive coaching, training and continuing education. She is an author, speaker, certified Strengths Strategy Coach and Facilitator, Master Coach and People Acuity Specialist™ who holds a Master's in Business. Necie is a member of the American Business Women's Association and the Arkansas/Oklahoma Chapter of the ICF.  Necie serves her community as Vice Chairwoman with Dress for Success, Oklahoma City, a non-profit organization providing a network of support, professional attire, and tools to help women thrive in work and life. Necie lives and loves life in the Oklahoma City area with husband Michael.
For inquiries or booking, contact Necie at support@necieblack.com. Follow her on Instagram and Twitter at @NecieBlack.