I am a wife, mother and yes a grandma and like most people spent years watching from the sidelines as life passed by. I worked hard and kept my nose down and afraid to rock-the-boat while carving out a living for myself and the kiddos. Living a facade, I pretended everything was okay yet the truth is I was confused about my identity and struggled to keep from repeating past poor choices. I felt like a failure and didn't believe I was good enough to have better. Even though I wanted to live happier, be greater and do more I often settled for less than I deserved. Inauthentic and true to my best self. Did I dare utter the words, "low self-esteem?" If I hadn't nothing would have changed.
Well, that was then! I chose to no longer settle. I realized it was 100% my responsibility to make change happen and praise God for clarity. Did you know low self-esteem, insecurity and lack of confidence affects your decision-making process? It affects HOW you Show up in relationships and leads to self-sabotage. So if you're having a clarity crisis, ask yourself: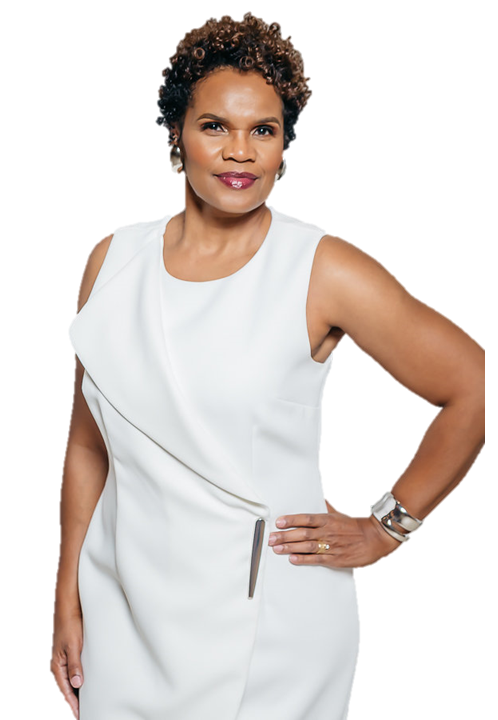 What do you want your life, career or business to look like?
What is your level of commitment to You?
Growth requires investing – time, energy, money.
If you are ready for change; to embrace your true self, come out of the shadows and boldly commit to abundance in life and business then connect with me. I want to support you!
Necie Black is an author, speaker and consultant who shares strategies for personal and professional growth. She inspires clients to align action in support of their dreams, purpose, and destiny. Born in Los Angeles, California on a crisp morning in December, Necie has a love for all things Christmas. As the third eldest of eight children, she shared the responsibility of caring for her younger siblings. In spite of being a teenage mom and struggling from two failed marriages, she persevered through low self-esteem, regained her confidence and has an authentic passion to help other women do the same.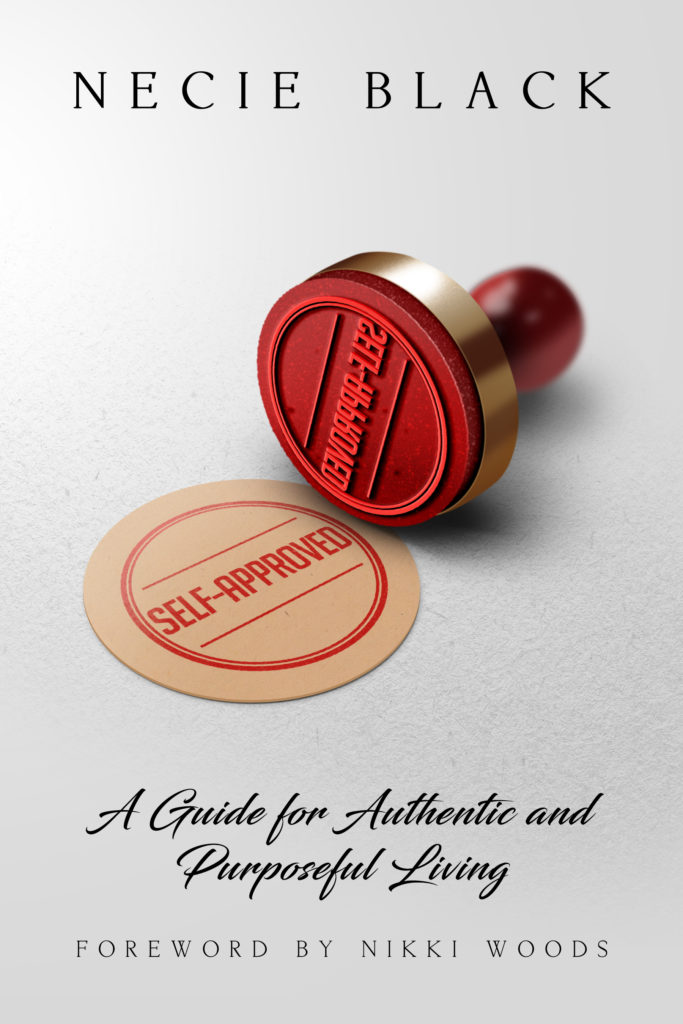 To honor her passion, Necie became a self-published author, releasing Self-Approved; A Guide for Authentic and Purposeful Living in 2017. Because of her gift of curiosity, and learning behind-the-scene hacks of publishing, she now helps aspiring authors write their own books. She has been project coordinator of eight Amazon best-selling anthologies, guiding co-authors in writing their chapters with passion and authenticity. Necie believes there is nothing you can't accomplish when you believe in yourself. Write a book! Start a business! Get a degree! Whatever your vision, Necie will equip you with forever tools so you can Be better, Do better and Live better.
As CEO/Founder of Lyfe Smarts LLC, Necie knows success starts with personal development. Along with acquiring both Professional and Master Coach designations, Necie is a member of the International Coach Federation and holds a Master's in Business. She is a Strengths Strategy Certified Coach, Certified People Acuity Specialist™, a Master Lifestyle Coach and a 2018 member of Forbes Coaches Council. Necie volunteers and serves as Board of Director's Development Chair with Dress for Success Oklahoma City, a non-profit organization who empowers women to achieve economic independence by providing a network of support, professional attire and the development tools to help women thrive in work and in life. Necie is loving life and lives in the Oklahoma City area with husband Michael. Follow her on Twitter at @NecieBlack and connect in the private Facebook Community SelfApproved – Authentically You!