Who is Necie? I am….
A wife, mother and yes a G'Mama, and like most people spent many years watching from the sidelines as life passed by. I had a corporate career that I loved yet still didn't feel fulfilled at the end of most days. I worked hard and kept my nose down, kind of afraid to rock-the-boat while carving out a life for myself and the kiddos. I was living a facade and confused about my identity; unsure and unappreciative about my greatest strengths – so I kept making the same old choices and getting the same old results. Even though I wanted to live happier, be greater and do more, I often settled for less than I deserved. Inauthentic…..and did I dare utter the words, "low self-esteem?" I know, doesn't sound sexy, does it?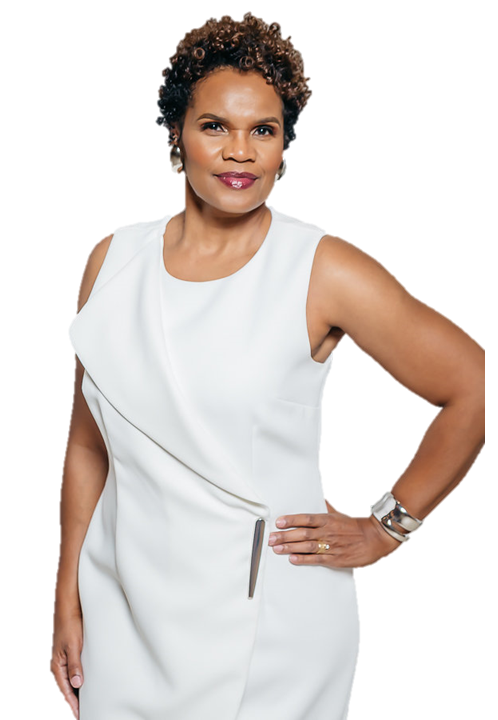 Well, that was then! I realized it was 100% my responsibility to create the change I desired and Praise God for the clarity I needed. Do you know how you "SEE" yourself and others affect how you live, work and play? It affects the decisions you make and how you show up in every relationship you have. I began to SEE clearly and focused on the beauty of my unique strengths to create change.  You can too, so if you are want change, are ready to own who you are and create synergy in your life, business, and relationships, then I want to support you!
Necie Black is an author and speaker who shares strategies for personal and professional growth. After 30+ years in corporate America, Necie founded Lyfe Smarts LLC., a platform to help organizations cultivate talent, advance authentic alliances and create workplace synergy through the use of Strengths. It's not enough to know your Clifton Strengths® themes, you must effectively use them to lift yourself and others to a higher level of performance and engagement.
Success is contingent upon constant awareness of self and others. Necie continues to give her best by investing in her own development through extensive coaching, training and continuing education.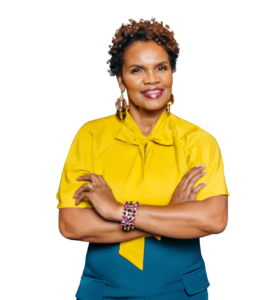 She is a Certified Professional and Master Coach, a Strengths Strategy Certified Coach, Certified People Acuity Specialist™, Certified People Acuity Coach and a Strengths Strategy for Optimal Performance Facilitator. She is also a member of American Business Women's Association, Oklahoma City Black Chamber of Commerce, ICF Arkansas/Oklahoma Chapter and 2018 member of Forbes Coaches Council.
Necie holds a Master's in Business and serves her community as Board Development Chair with Dress for Success, Oklahoma City, a non-profit organization providing a network of support, professional attire, and tools to help women thrive in work and life. For inquiries or booking, contact Necie at support@necieblack.com and Follow her on Twitter at @NecieBlack.  Connect to the Facebook Community here: Authentically You!