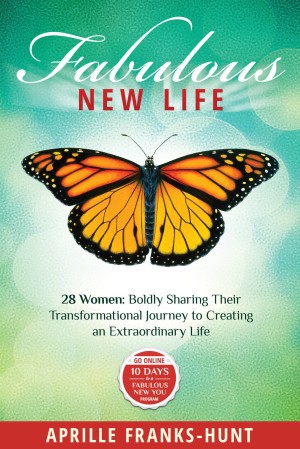 I am honored to be a co-author in the Fabulous New Life book. It is an anthology of real life stories from 28 women around the United States who have overcome harrowing odds, and was compiled by thought Leader, Aprille Franks-Hunt. We share our joy, triumphs, and lessons in hopes to inspire other women to rise above life circumstances and live a more extraordinary life. My chapter starts on Page 63! Enjoy and please provide feedback on my Amazon Page.
Life happens to all of us. Sometimes we just need some knowledge to nudge us in the right direction.Necie-Black Shift is fast paced, interactive course based on my new book, SHIFT: Twenty women share stories of strength, courage, and succeeding against the odds. Some of the areas include: • Making your dreams come true (when you thought it was too late) • Breaking through distractions to uncovering what really matters • Starting a new business • Finding your purpose after divorce • Discovering your own voice! "Tell me and I forget. Teach me and I may remember. Involve me and I learn." Benjamin Franklin
Don't wait ~ Register now for our Shift Email Course Click HERE to order your Autographed copy!
---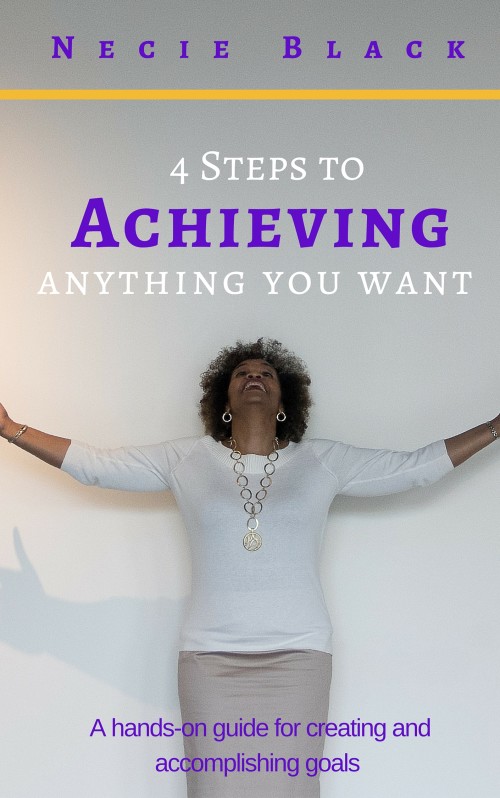 4 Steps to Achieving Anything you Want!
Is your personal life or career stalling? Are you unable to make your plans work out? Sometimes all it takes is a little planning and follow through so we can get, have, and go where we want. My workbook 4 Steps to Achieving Anything You Want will help you get on track, and stay on track!
Learn and grow with the tips in my FREE electronic workbook. Click HERE to download. And, if you want to stay inspired, moitvated and accountable to following through, I welcome you to join our Align your Lyfe Facebook Community. There is No-Cost to connect and you'll have access to a wealth of no-cost & fee based training opportunities, webinars, conference calls and information to help make great strides for your future! There comes a time when no matter how great our wishes and dreams are, we need a little help putting one foot in front of the other. This very well could be your time!