Feed your faith, starve the fear
It really is powerful and life changing when you finally accept that you don't have to settle, that you can choose and move in what's right for you. Fear held me hostage for a long time; I was stuck for years before realizing it was my responsibility to have the life I wanted. Of course making change is scary – to stand in your power not fully seeing where the future is headed can be downright frightening. Fear of failure, of success, of disappointments, and just not knowing how to change kept me stagnant. So where was my faith in me and most importantly, where was my faith in the God I say I trust? WHAM! I slapped myself in the face with that truth. Why was I settling when "I can do all things through Christ which strengthens me", Philippians 4:13. It made me think about why Christians live a life of lack instead of exercising the faith we confess (that's a different topic). So realizing that "I" was the only thing standing in my way, I put on my big girl pants, grabbed the little bit of courage I had, and stepped out into the life God designed for me. And if I can do it, you can too. Here are some things that helped me move past fear and they can help you get started:
Be specific about what you want and get started. Design your goals and write them down so they are no longer just a thought or a wish but something you can see. For example, if your goal is to improve your finances, start by creating a budget.
Have positive thoughts and speak positively to yourself about what you can do using words like I am beautiful, I am financially independent, or whatever resonates with you. Replace I can't with I can and envision yourself accomplishing what you want.
Put in the work. Yes "you" have to DO something. Don't expect your life to change if you aren't willing to make it happen. It's your responsibility and no one else's. No whining and no excuses.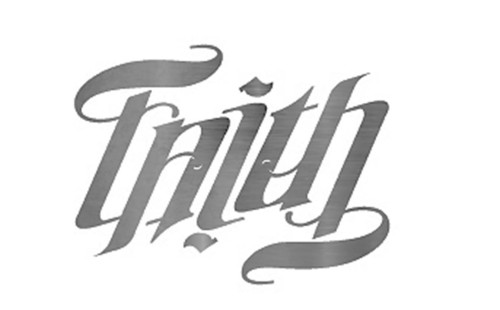 In spite of the fear, move in the direction you want to go. Take all the energy you've been giving fear and put it into strengthening your faith. You give power to whatever you put your energy and action towards, so starve the fear and exercise your faith muscles. You'll grow in strength and confidence, and experience new and exciting opportunities. Don't let setbacks send you backwards…keep the momentum and keep moving forward. Get started – you have a whole new life waiting for you. ♥